TRACK
Log your lifting, running and cycling activities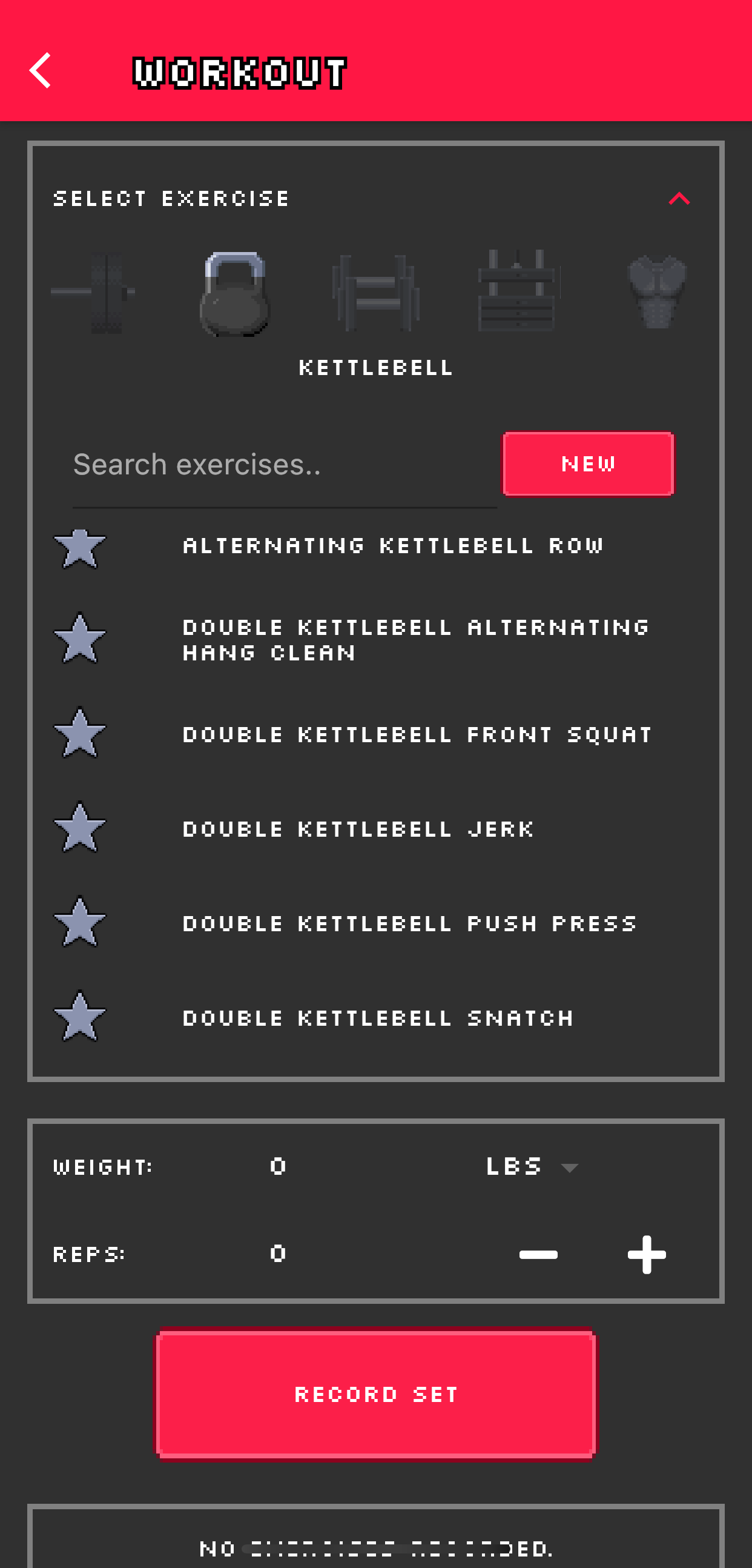 LIFT
Record your lifting sessions within the app.
Select from hundreds of pre-loaded exercises or create your own.
Use the live-track option to record your workout as you go to get insights into the length of your rest periods.
CONNECT
Connect with your Strava or Wahoo accounts to keep track of your running and cycling activities.
Your activities are automatically synced with your Athloy account, allowing you to review your performance, track personal records, join challenges and earn activity coins to spend in the app.

ANALYZE
Review your activities, track your progress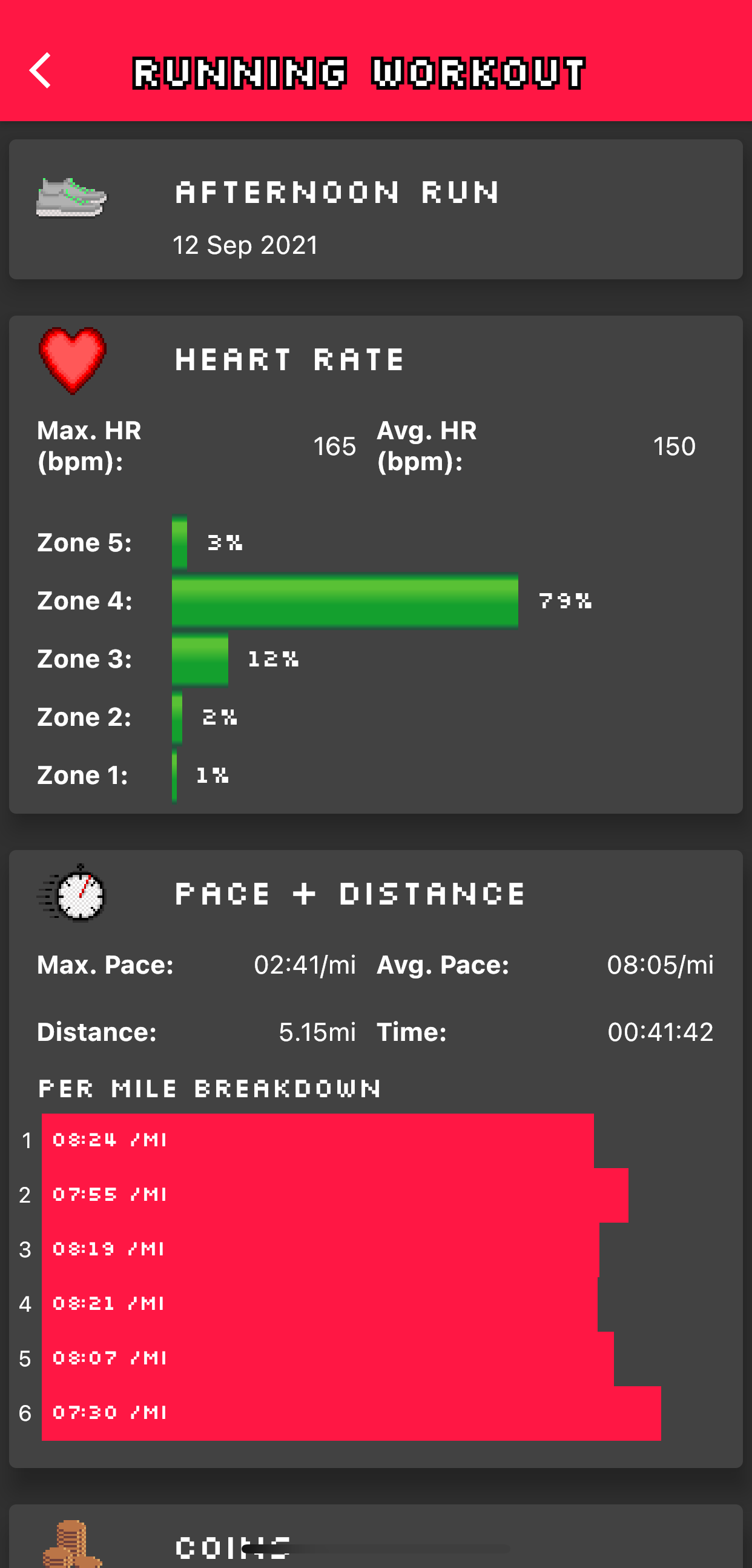 RUN
Heart rate data can show you the percentage of time spent in each training zone.
Mile by mile pace breakdown.
View elevation and average pace across your run.
RIDE
Power data can show your peak watts for various time points.
Mile by mile pace breakdown.
View elevation and average pace across your ride with a comparison against one of the iconic climbs in cycling.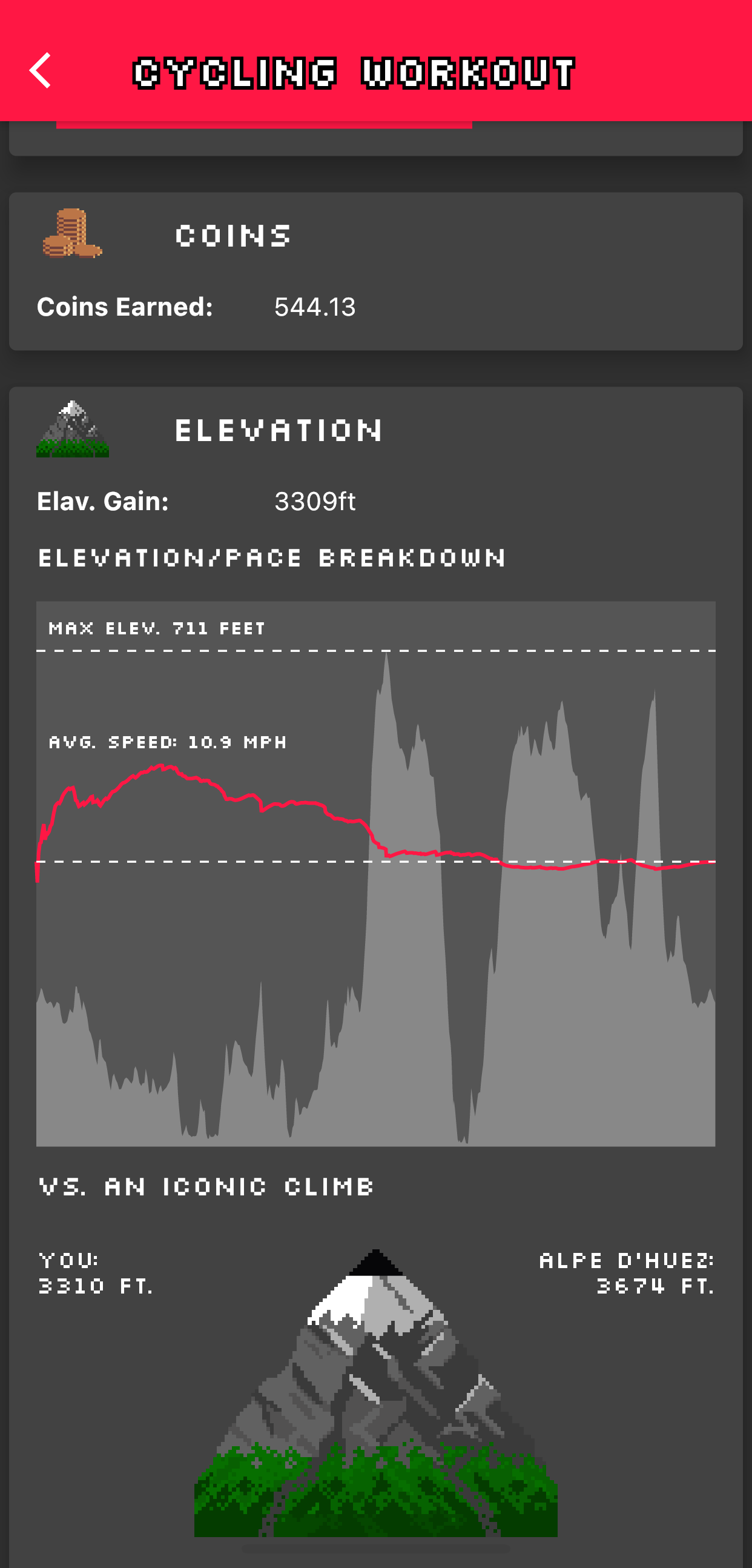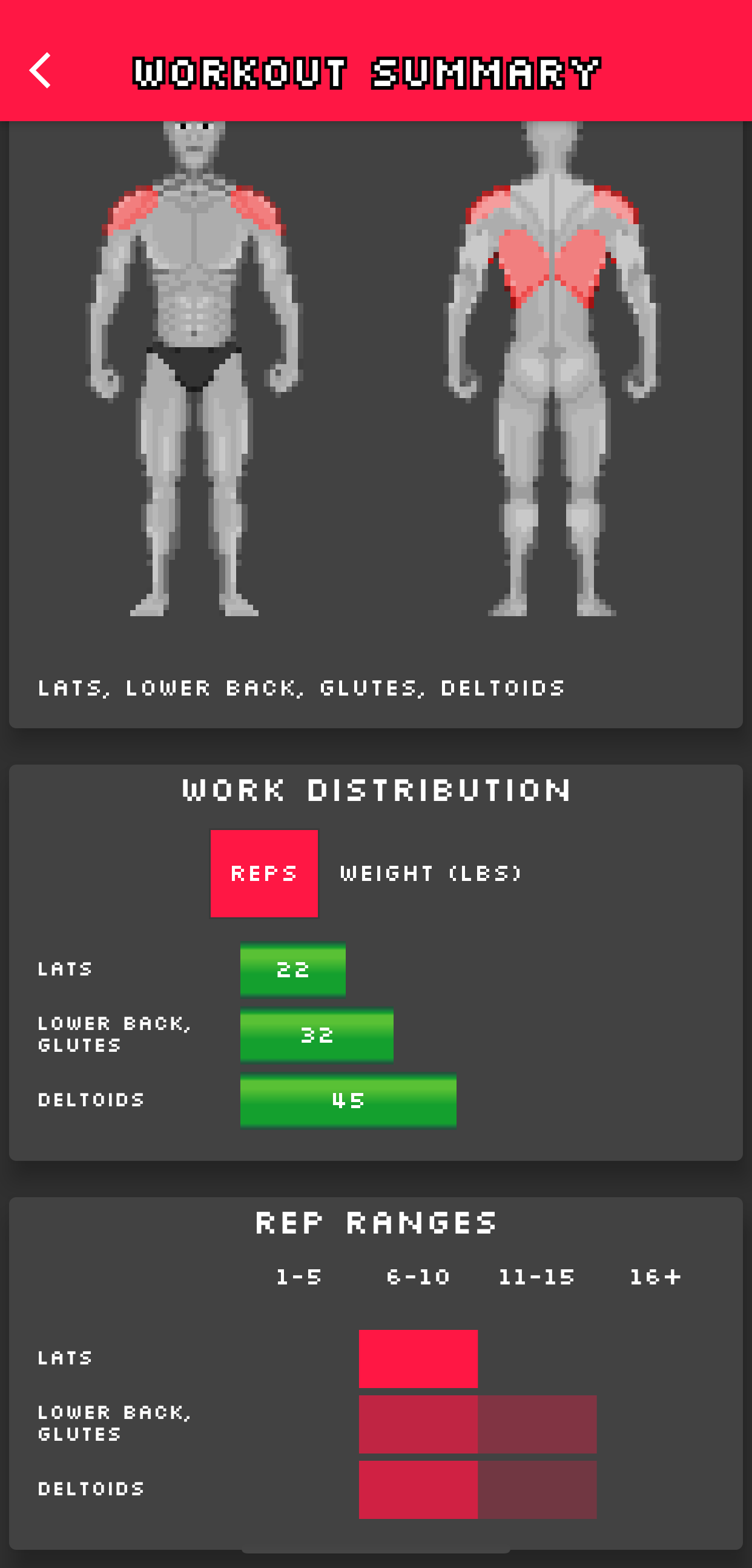 WORKOUT SUMMARY
See what muscles you've hit during your workout.
Distribution of work shows the total rep and weight breakdown for each muscle group.
Check the rep ranges for each muscle. Make sure you're in the right zones for strength, hypertrophy or endurance.
PERSONAL RECORDS
See a breakdown of your activity types.
Link to your best efforts for your runs and rides.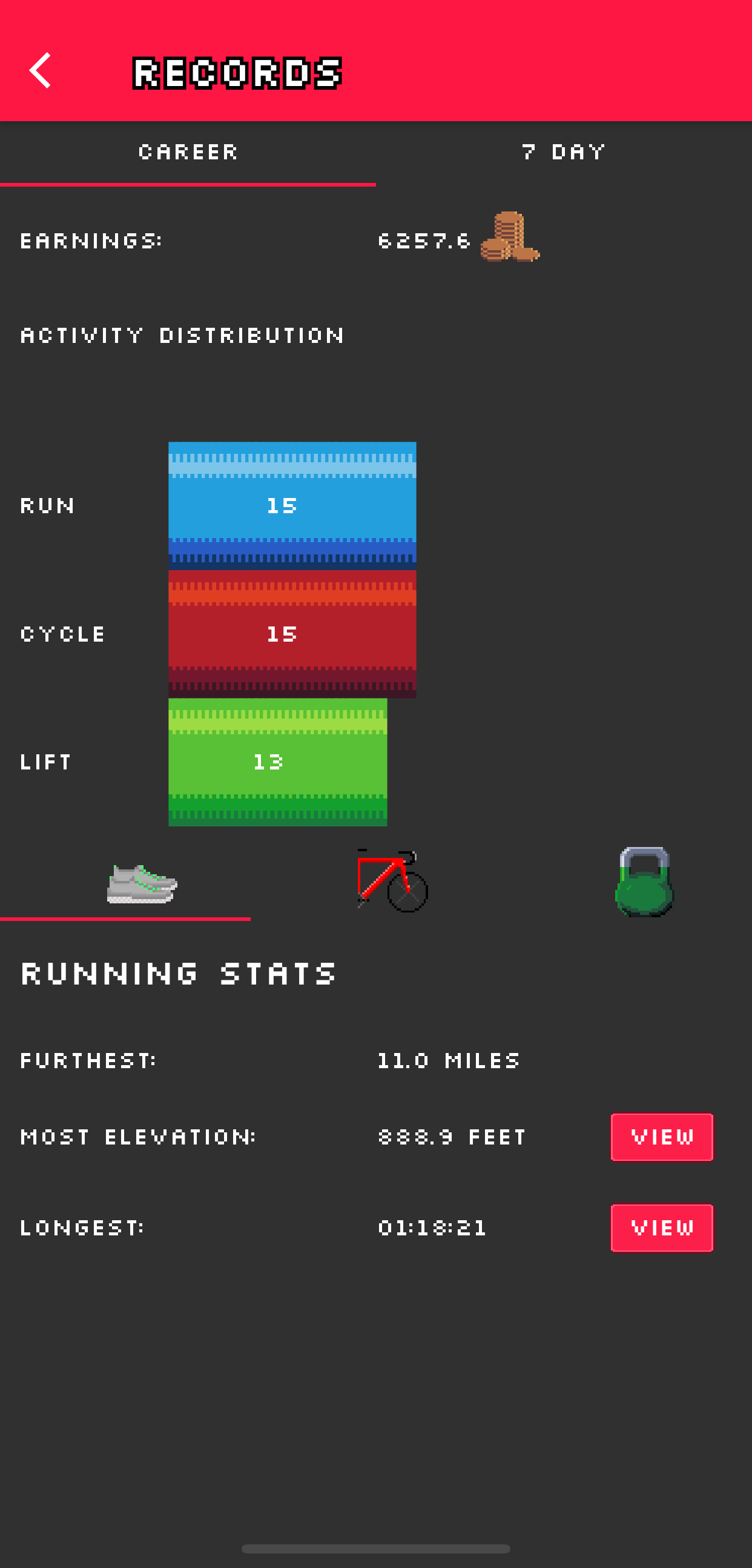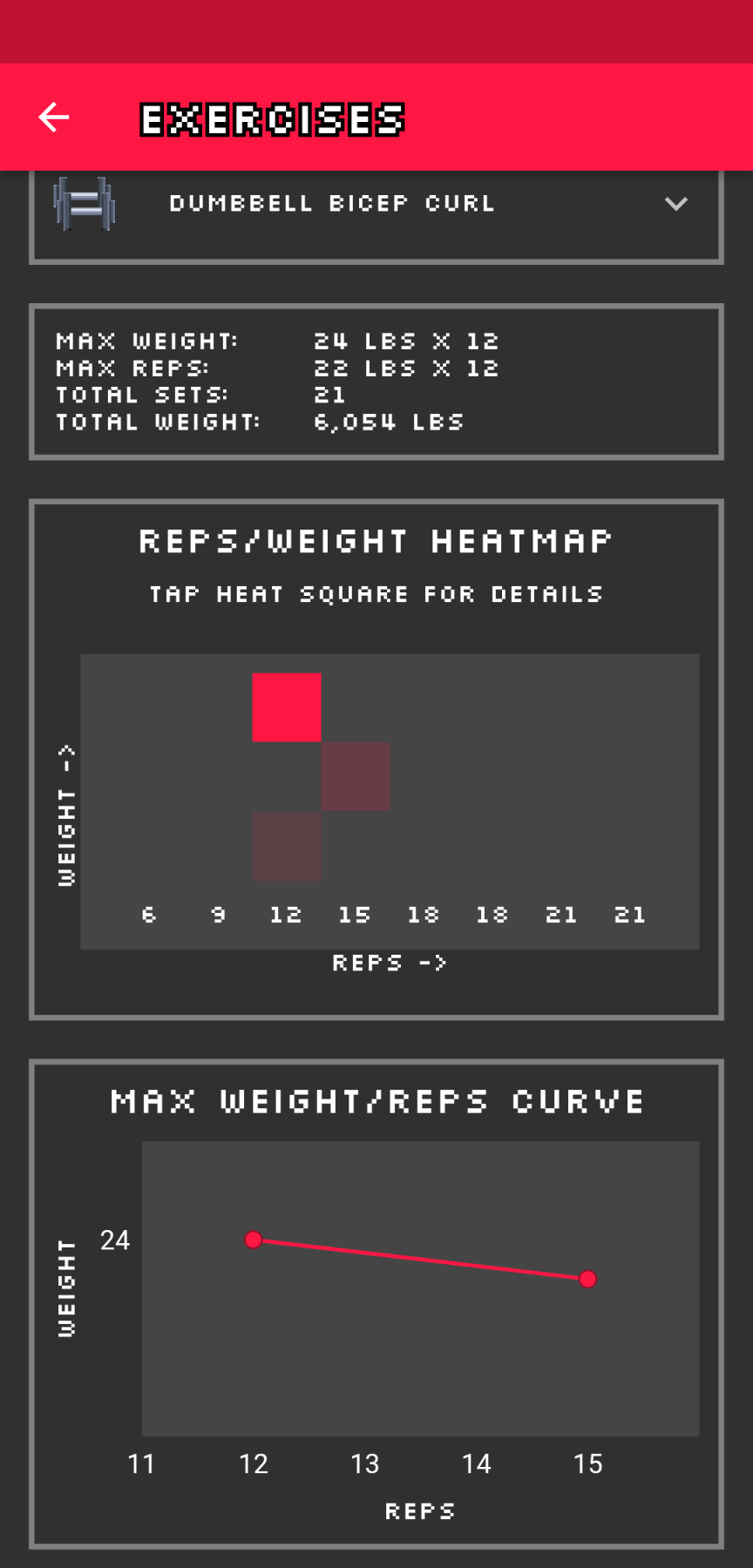 EXERCISE RECORDS
Review your best lifts for every exercise you log.
Heatmap of most performed sets x weight.
Power curve shows Distribution of best reps at each recorded weight.
MUSCLE STATUS
Review the muscles used in your most recent workouts.
Get insights into what muscles groups are heavily used vs. those are well rested.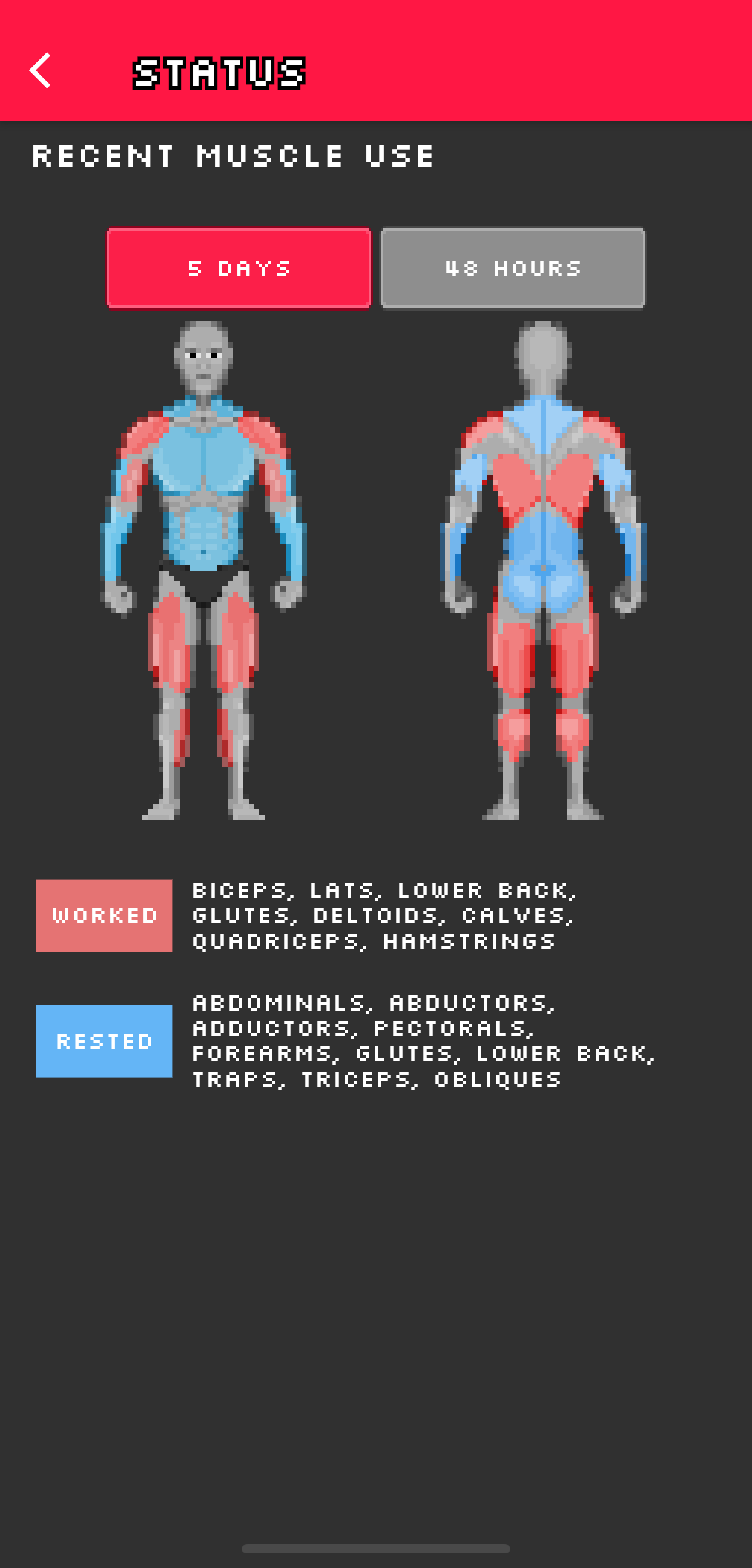 EARN
Complete activities, earn game coins.
EARN COINS
Perform running, cycling or lifting activities to earn in-app coins.
Your total coin earnings show on the global leaderboard.
Spend coins on in-game power ups.
Get bonus multipliers by recording differnt types of activity or building a streak bonus through logging activities on consecutive days.
CUSTOMIZE
Create your own character from hundreds of different gear combinations.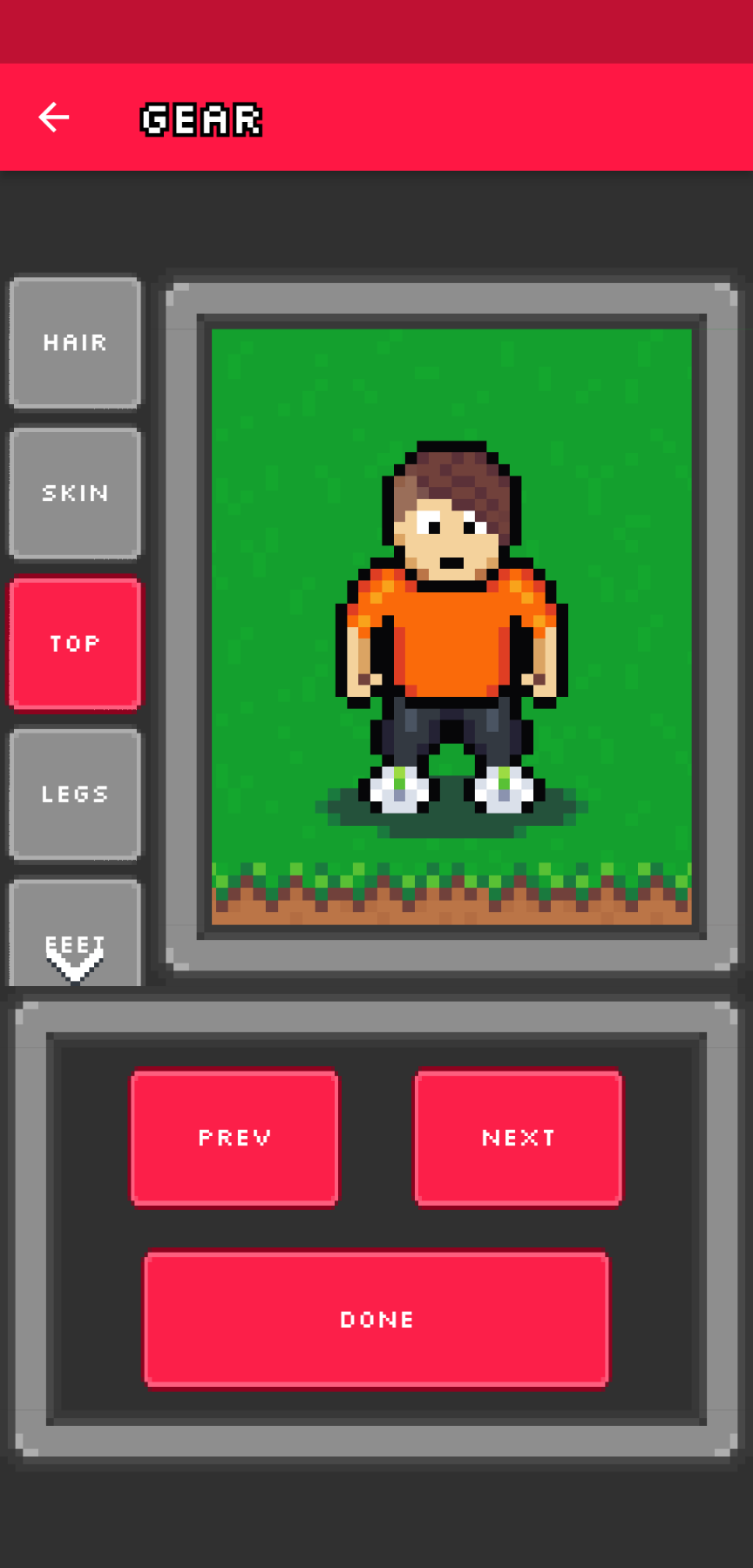 PLAY
Use your coins earned from activities to buy power-ups to use in mini-games.
Race against different opponents in SPRINT CHALLENGE.